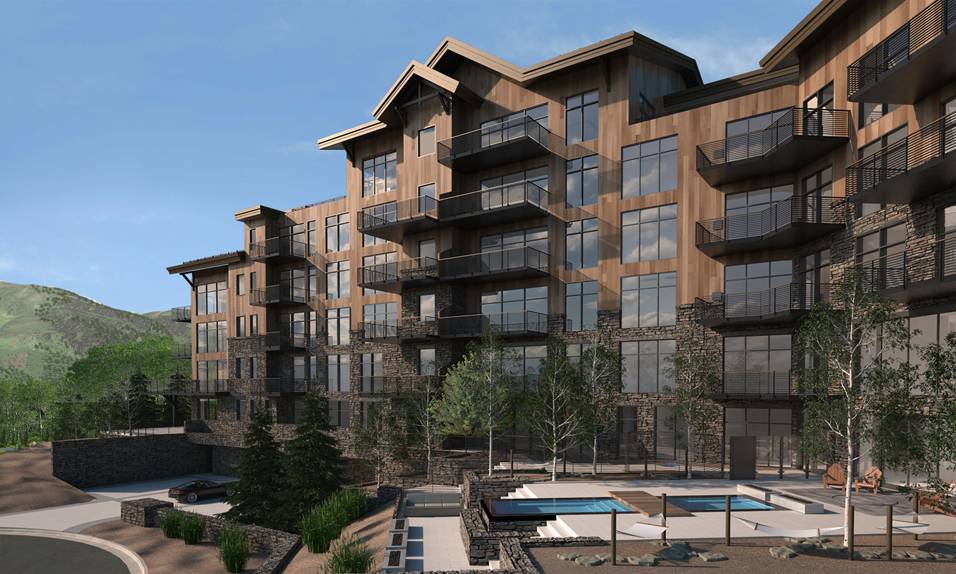 ** Click HERE for prices and floor plans **

One Empire Pass, will be the newest building built in the Empire Pass area of Deer Valley. Its been several years since anything was built in the area, the last being Flagstaff in 2009. One Empire Pass will be built by East West Partners, who successfully built: Arrowleaf A & B, Shooting Star Lodge, Flagstaff Lodge. There is a proven track record for what they build.
One Empire Pass will be the most unique complex in ALL of Empire Pass, and Park City. What makes this project so unique in my opinion are two things:
All of the residences will span the entire width of the building, allowing each property to be a "through residence". This means that you will be able to look off both sides of your property from within your condo. Here you will be able to get Ski Resort Views & Lady Morgan Views. In other complexes, you had to pick your view. Here, you get both
Each Residence in One Empire will have private elevator access from the garage directly to your property. Unlike most ski condos in Deer Valley, One Empire will NOT have ANY central hallways. This allows residences to be large, have have through residences like I mentioned in #1.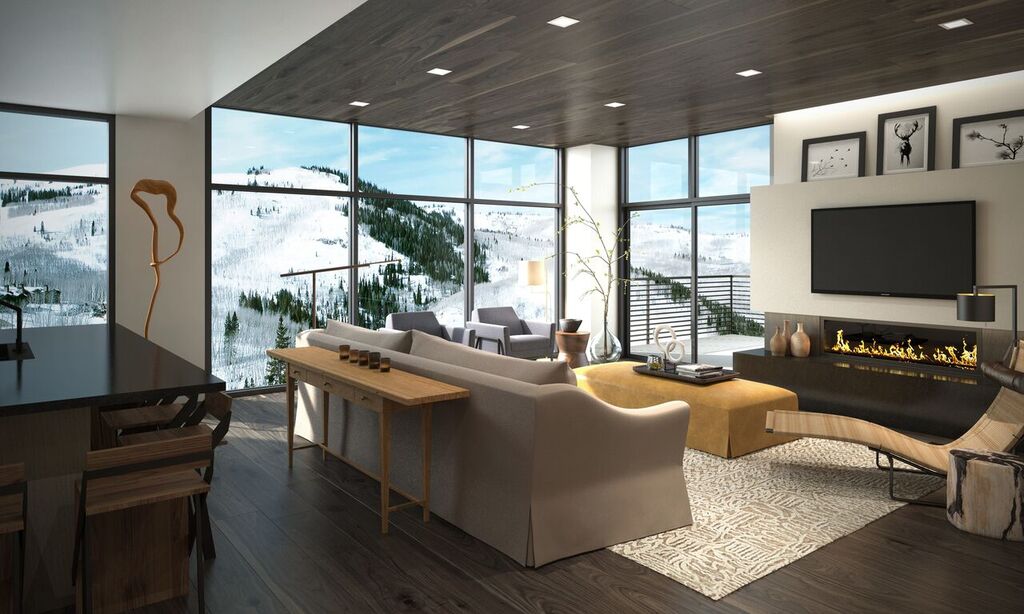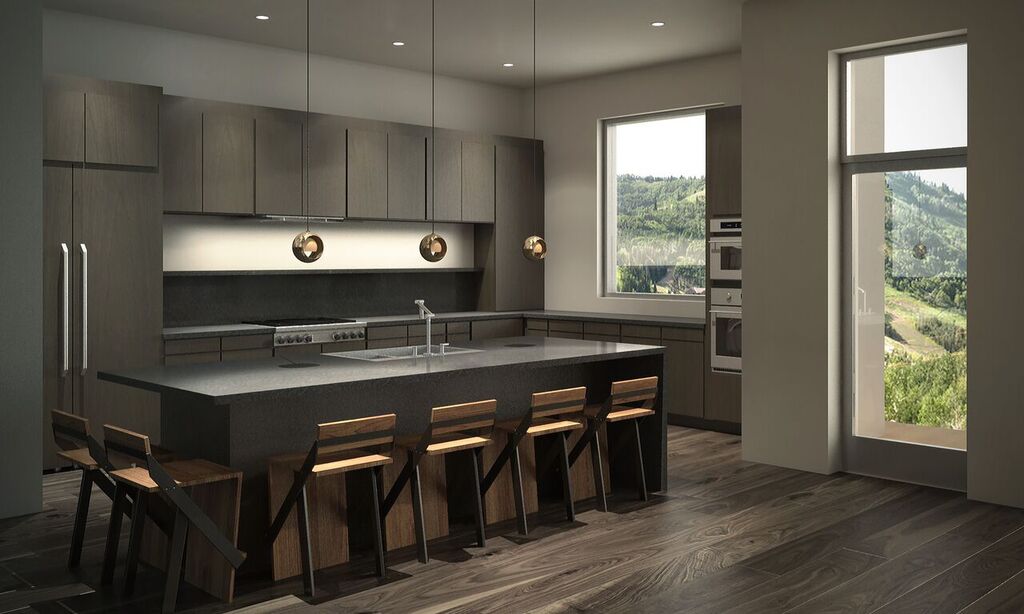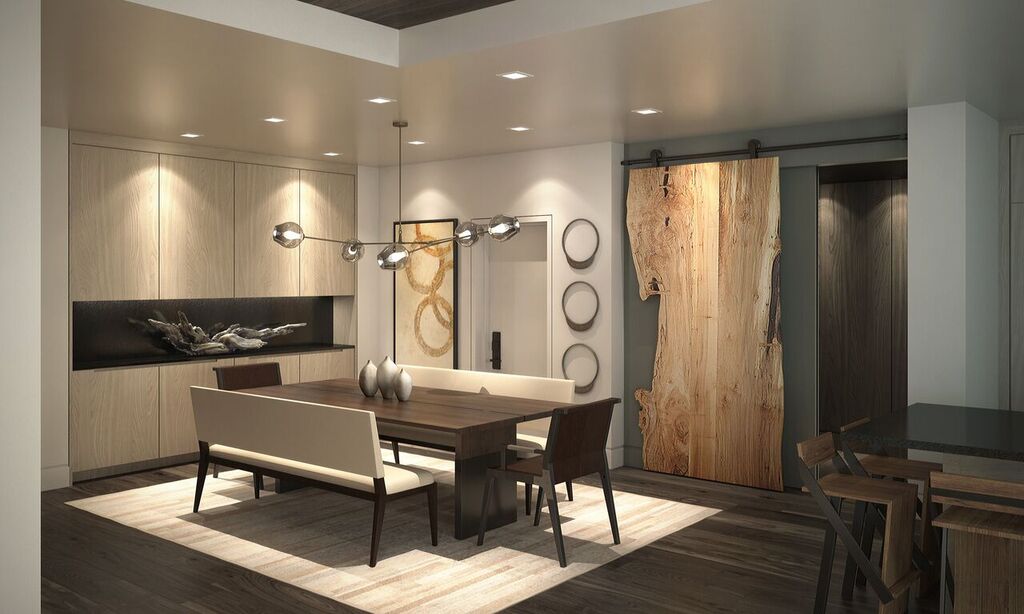 Preliminary Information for One Empire Pass
Only 27 Residences ranging from 3 and 4 bedrooms.
Size will range from 1850-3200 square feet.
Ski in/out project located next to Silver Strike Lodge in Empire Pass.
ALL bedrooms are "en suites"
There will be an On-site full time Residential Manager.
Large Fitness facility
Each great room area has a balcony, most bedrooms will also.
Private garage to residence elevators. There will be NO central hallways.
Formal reception lobby
Owners will be eligible for the Talisker Club Membership.
One of a kind designed ski/bike lounge.
Kids Playroom & Sports simulator room.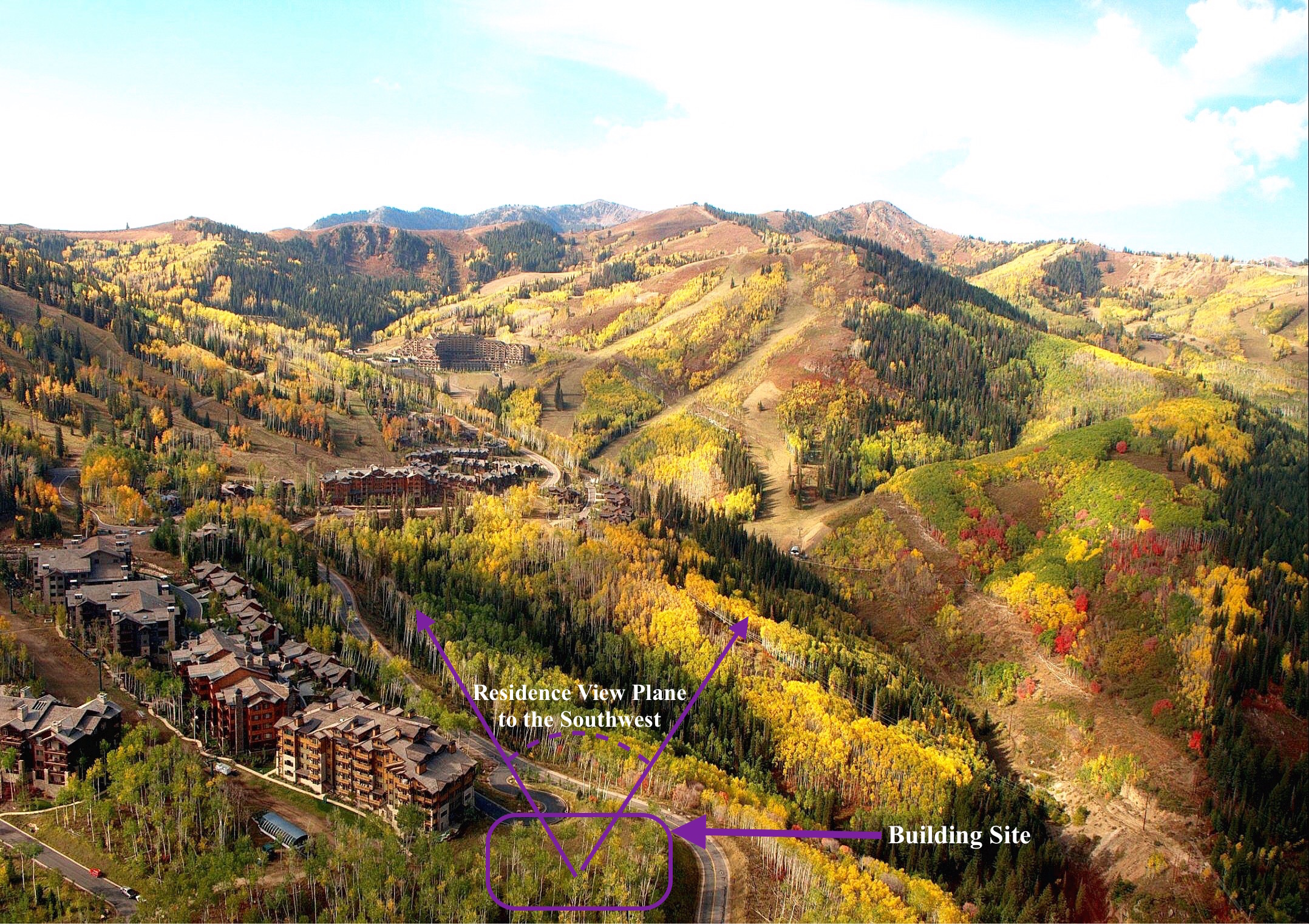 One Empire Pass is expected to release information, pricing in December 2015. As of now, there will be 27 condos built . 2 of the 27 will be penthouse units. There will be (2) two bedroom units, (13) three bedroom units, (12) four bedroom units. The two bedroom units will be roughly 1350 square feet, the three bedrooms will be roughly 2250 sq/ft, the four bedrooms will be roughly 3500 sq/ft. There is no pricing yet on these condos, however the estimate will be around $1,250/ per sq/ft.

The building will be built in ALL concrete allowing them to get finished ceiling heights of 10'6″ in the great room/ kitchen area. The windows are expected to be floor to ceiling glass (or close to that).. the neat thing about this building is that there will be NO central hallways. The elevators will open into the residences directly. ALL residences will be facing toward Lady Morgan ski area/ lift, which is South-Southwest facing. ***See picture***

CONCTACT Marcus Wood, Park City Realtor
***Expected time of starting this project will be April 2016, with a finish date of November 2017.