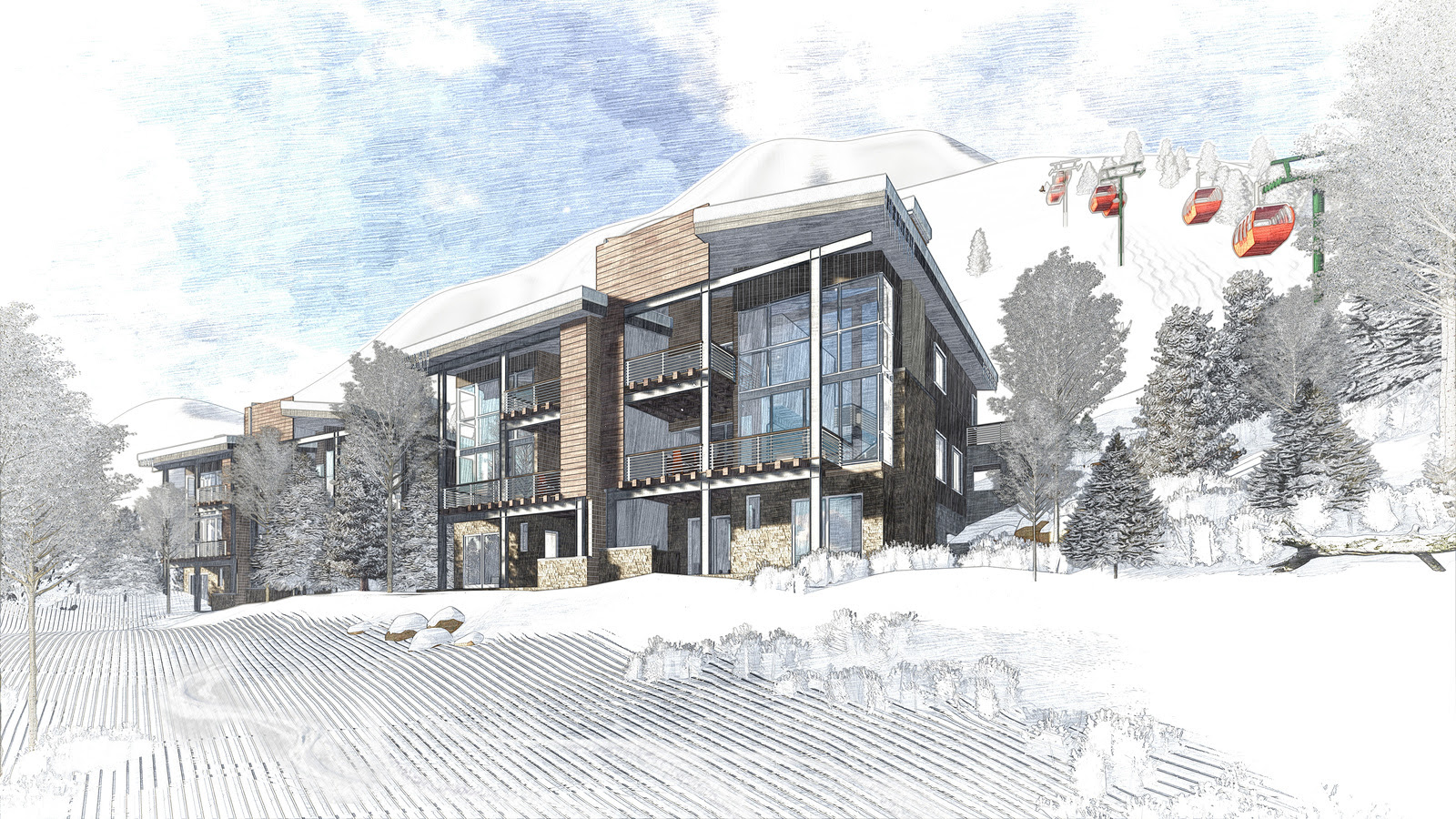 Apex Residences at Park City is a brand new development with an exclusive collection of stunning ski-through properties located at Park City Resorts "Canyons Village". Apex is located just above Vintage on the Strand right on the slopes of Park City Ski Resort.
***SEARCH PARK CITY REAL ESTATE

Canyons Village is the new name to the old "Canyons ski resort" village area. Apex Residences at Park City will be right in the middle of all the action, with true ski in ski out properties.
***Contact MARCUS WOOD for Additional information.

Where is the location of Apex Residences at Park City?? See Map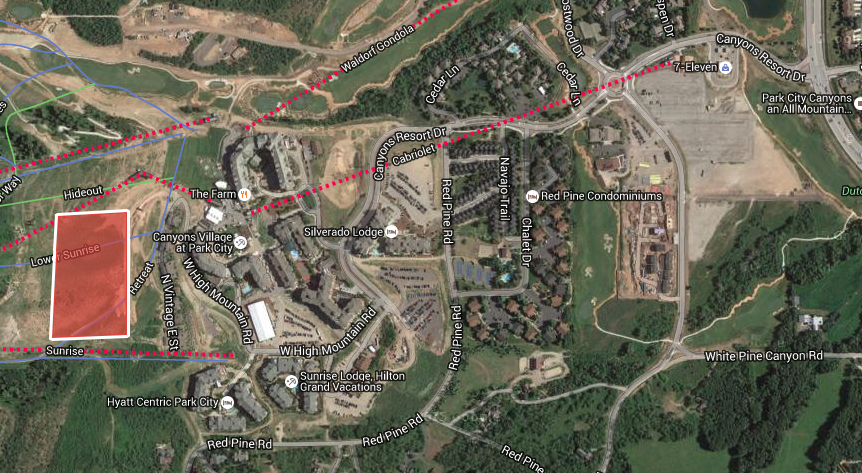 This one of a kind project will have a total of 63 residences. There will be a mixture of town homes & condos for sale in Apex Park City. There will be a combination of 3, 4 & 5 bedroom properties. The town homes at Apex will sit side-by-side, whereas the Apex condos will be a "stacked flat" concept. The square footage of these residences will range from 2,000-3,800.
**Prices will range from $1,400,000-$3,200,000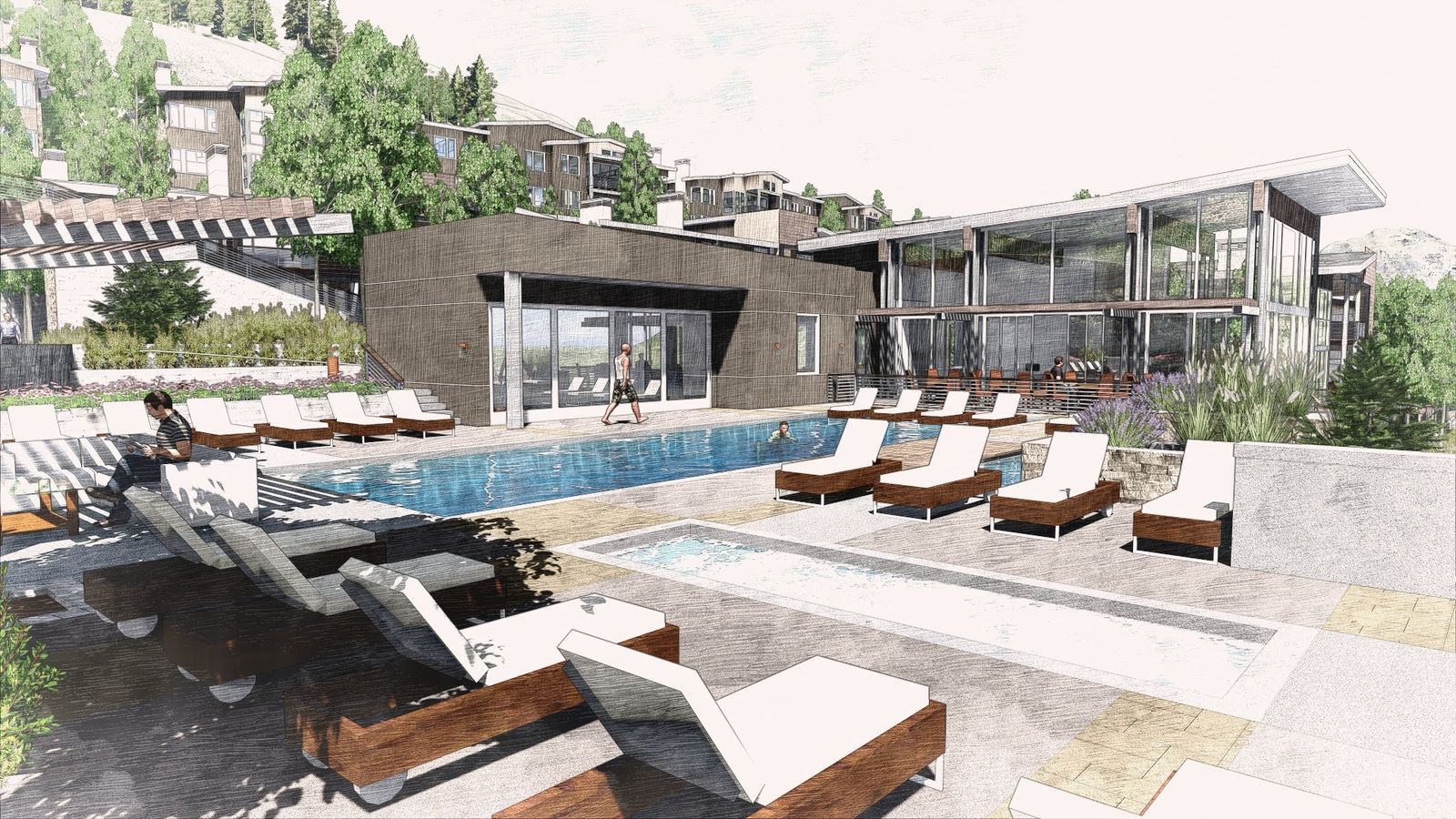 Apex Residences Amenities
Apex plans to have a seamless transition from Winter into Summer. During the winter months, you can ski directly to your property. A true Ski in Ski out concept. During the Summer months, you will be able to access the many trails that Park City offers.
VIEW VIDEO AT BOTTOM OF PAGE
Owning in the Apex Residences will allow you to take full advantage of the concierge style living. The clubhouse at Apex is over 5,800 square feet. Here you will find anything from: fitness center, club room, adjoining bar area, fire pit, splash pad, heated pool & hot tub, shuttle service, game room, private concierge, spa treatment room.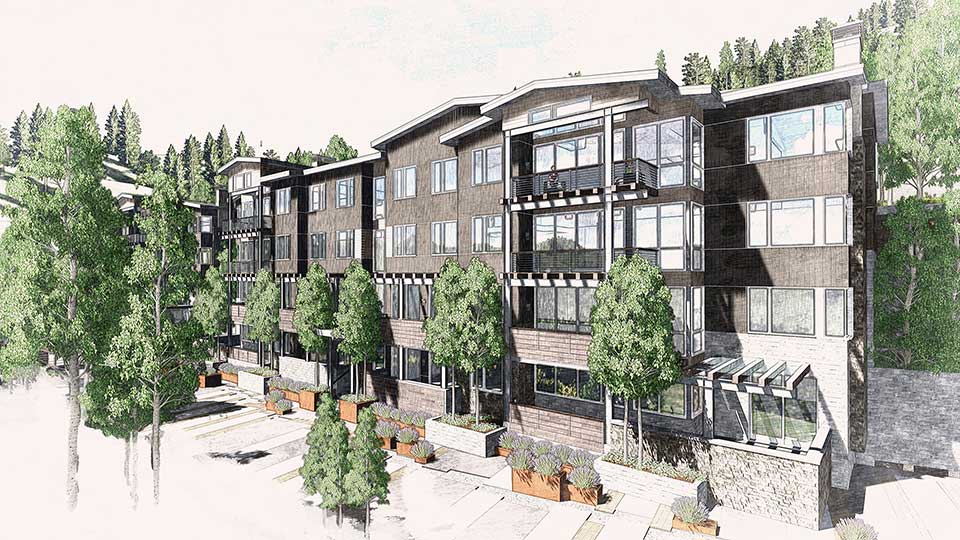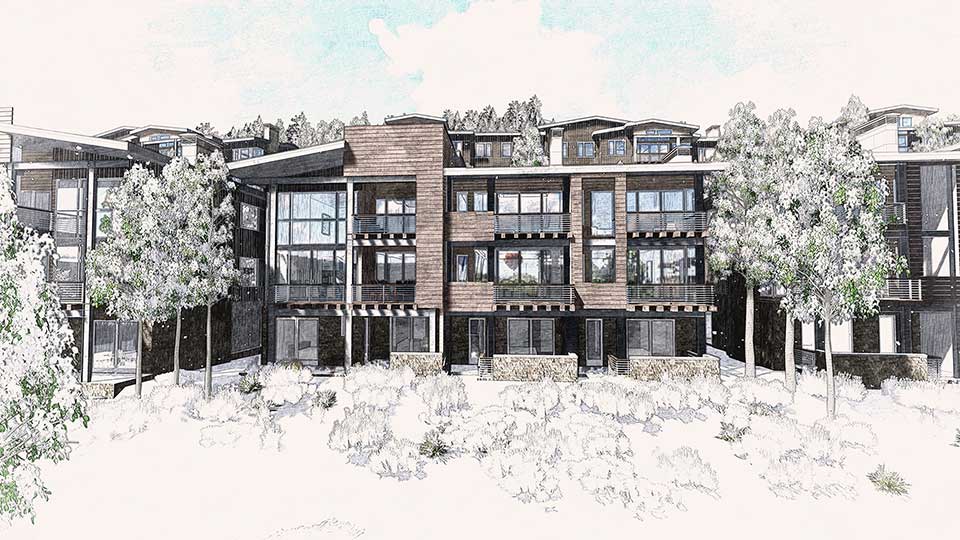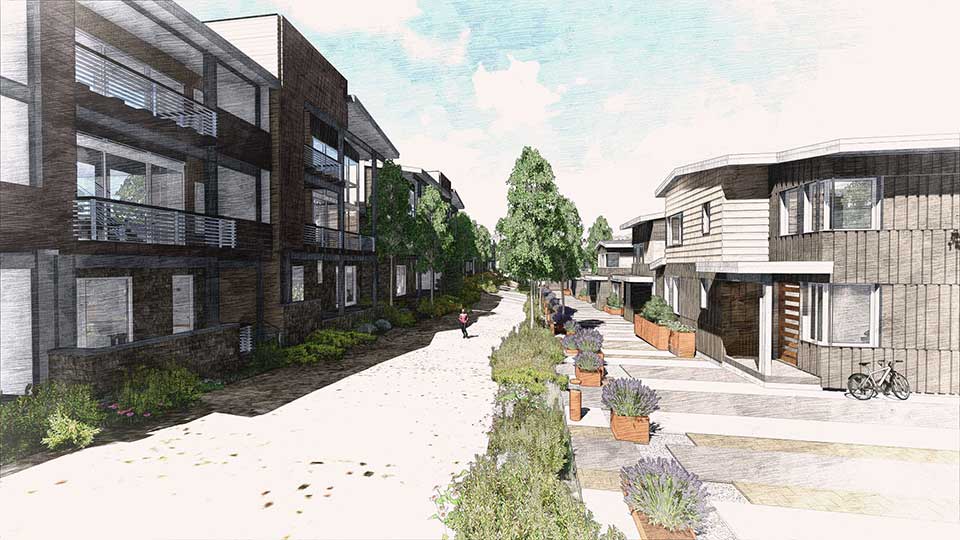 The Apex Residences at Park City were designed by THINK ARCHITECTS, who most recently did the Stein Eriksen Residences. Given the HUGE success with Stein's, Apex should be a huge hit! The building materials, views, floor plans, ski access was thought about very carefully to give birth of this amazing new project.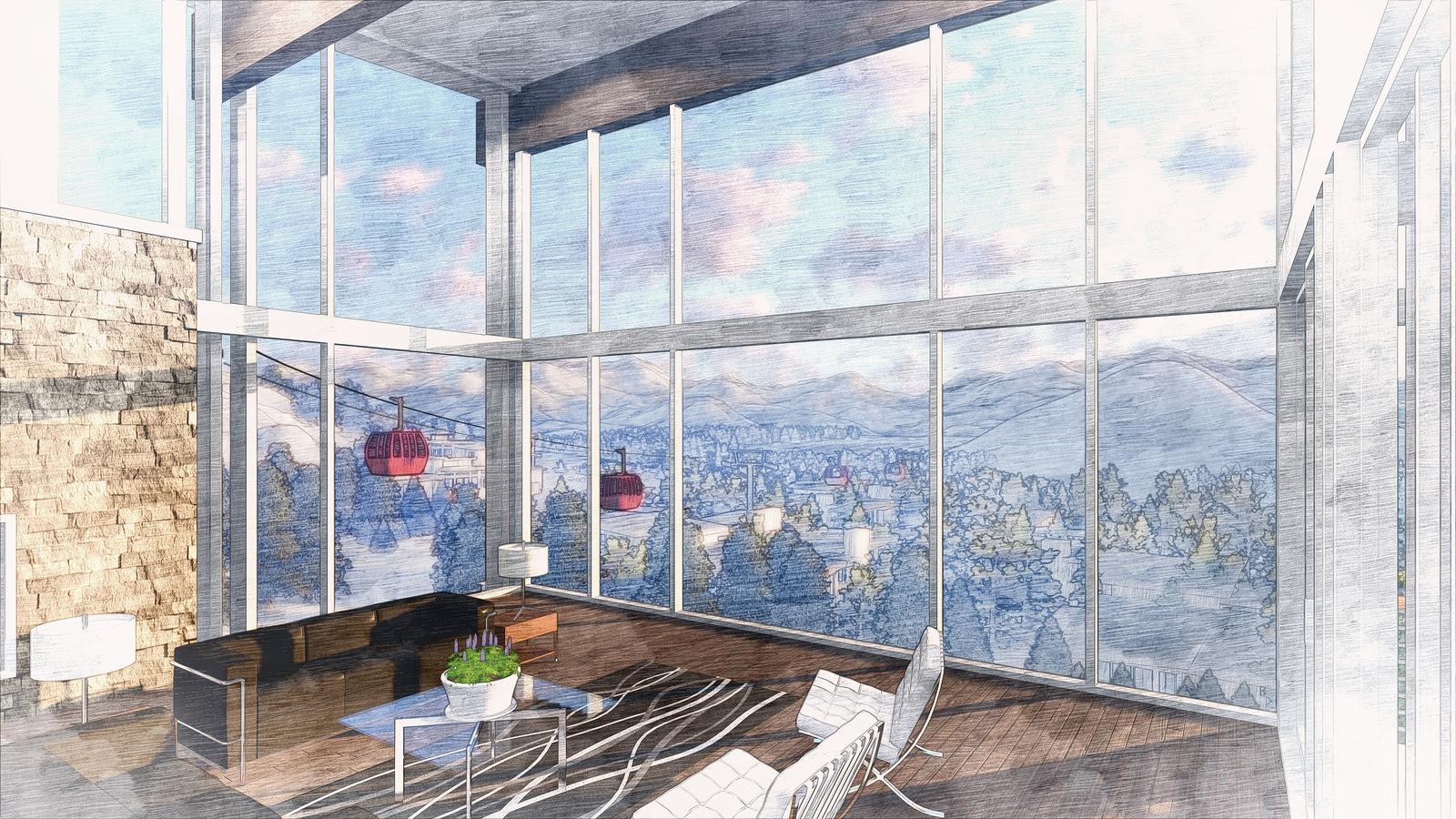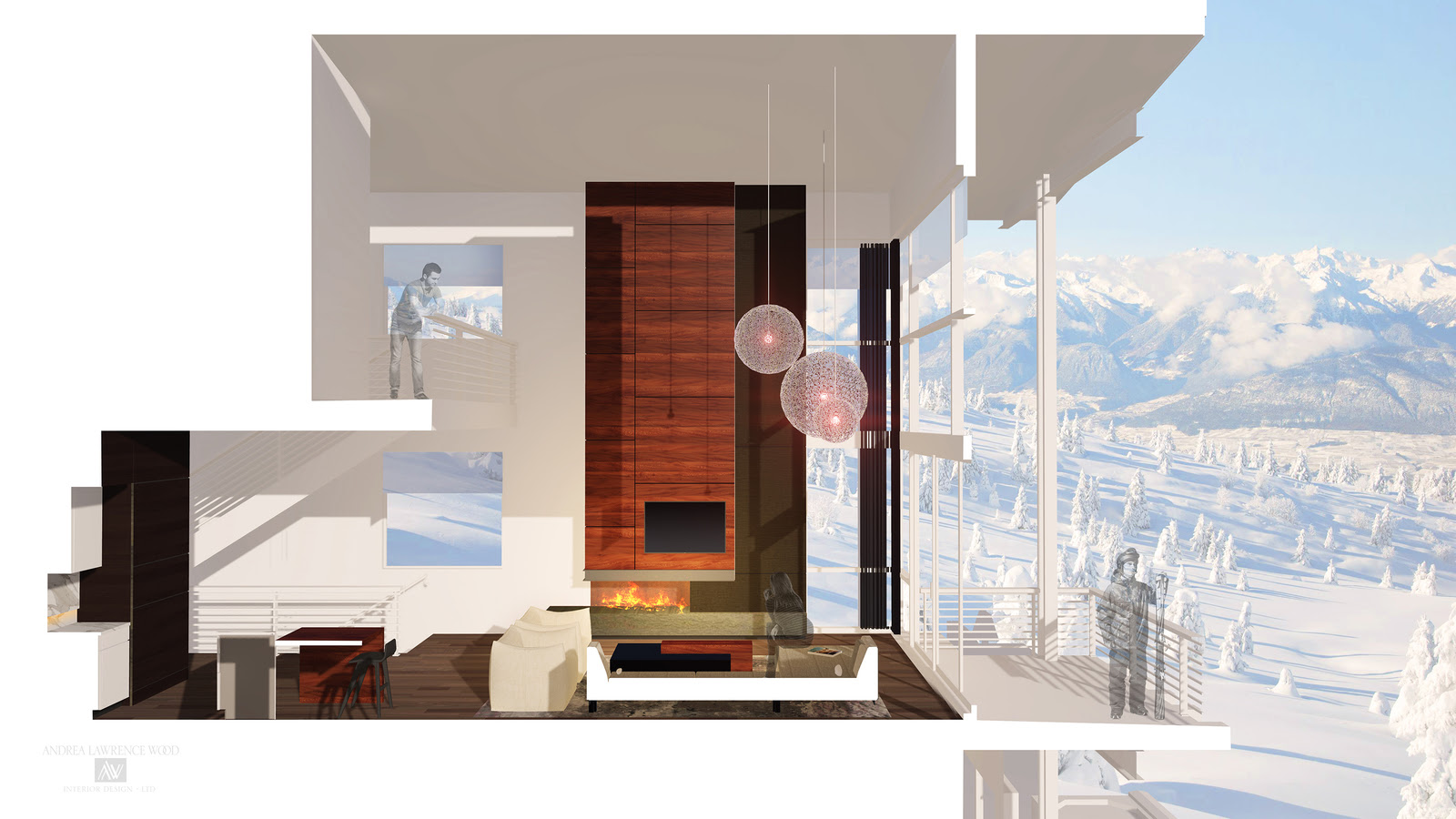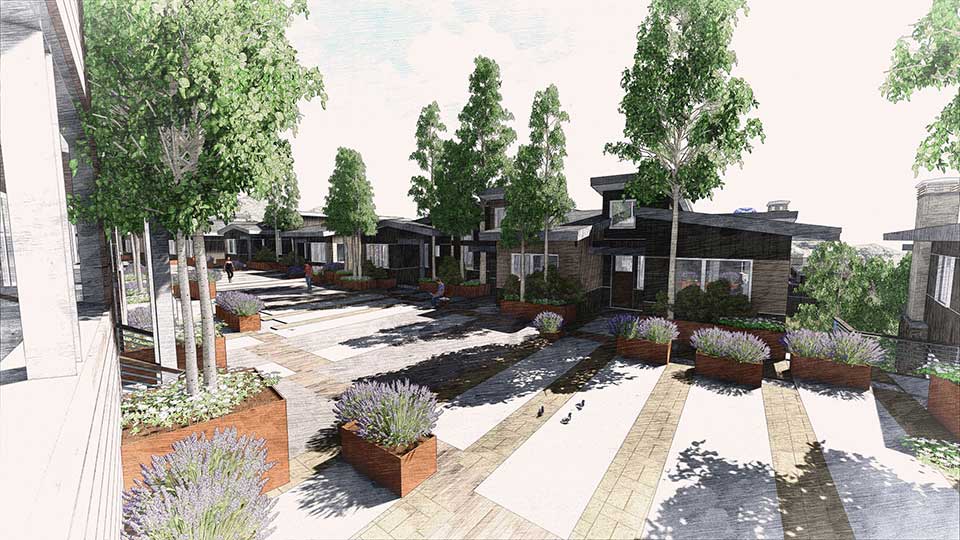 The residences at Apex are a ski in ski out project, located in the Canyons Village area. The view will be gorgeous and expansive with all the glass windows in the living room area allow lots of natural light. They are perfectly crafted to a mountain modern feel and look.
The Apex Residences will launch sales December 2015 with expected start of building in Spring 2016.