One Empire Pass is the latest, newest building in the EMPIRE PASS area of Deer Valley Ski Resort.
Learn more about One Empire Pass
As of: February 12th, 2016, One Empire Pass prices are as followed:
**Prices subject to change at ANY TIME!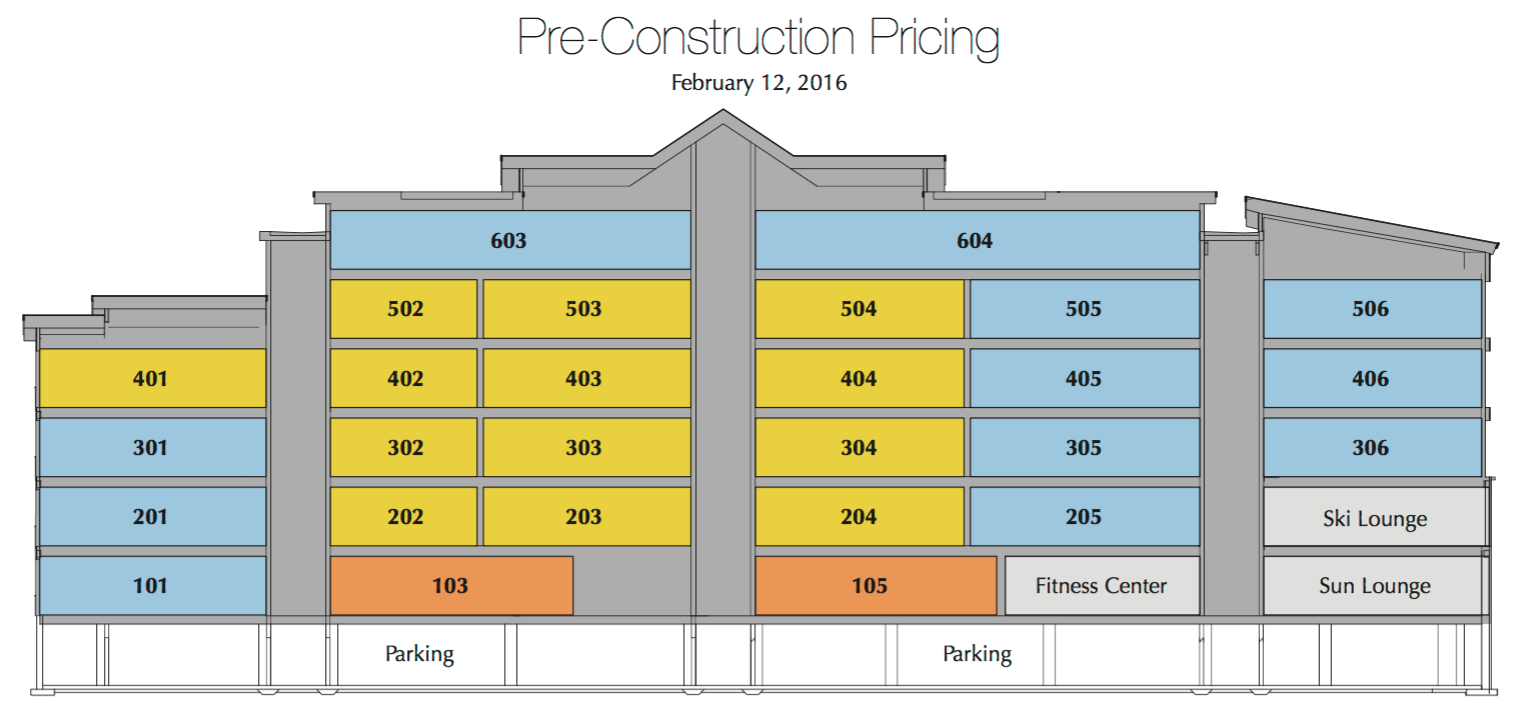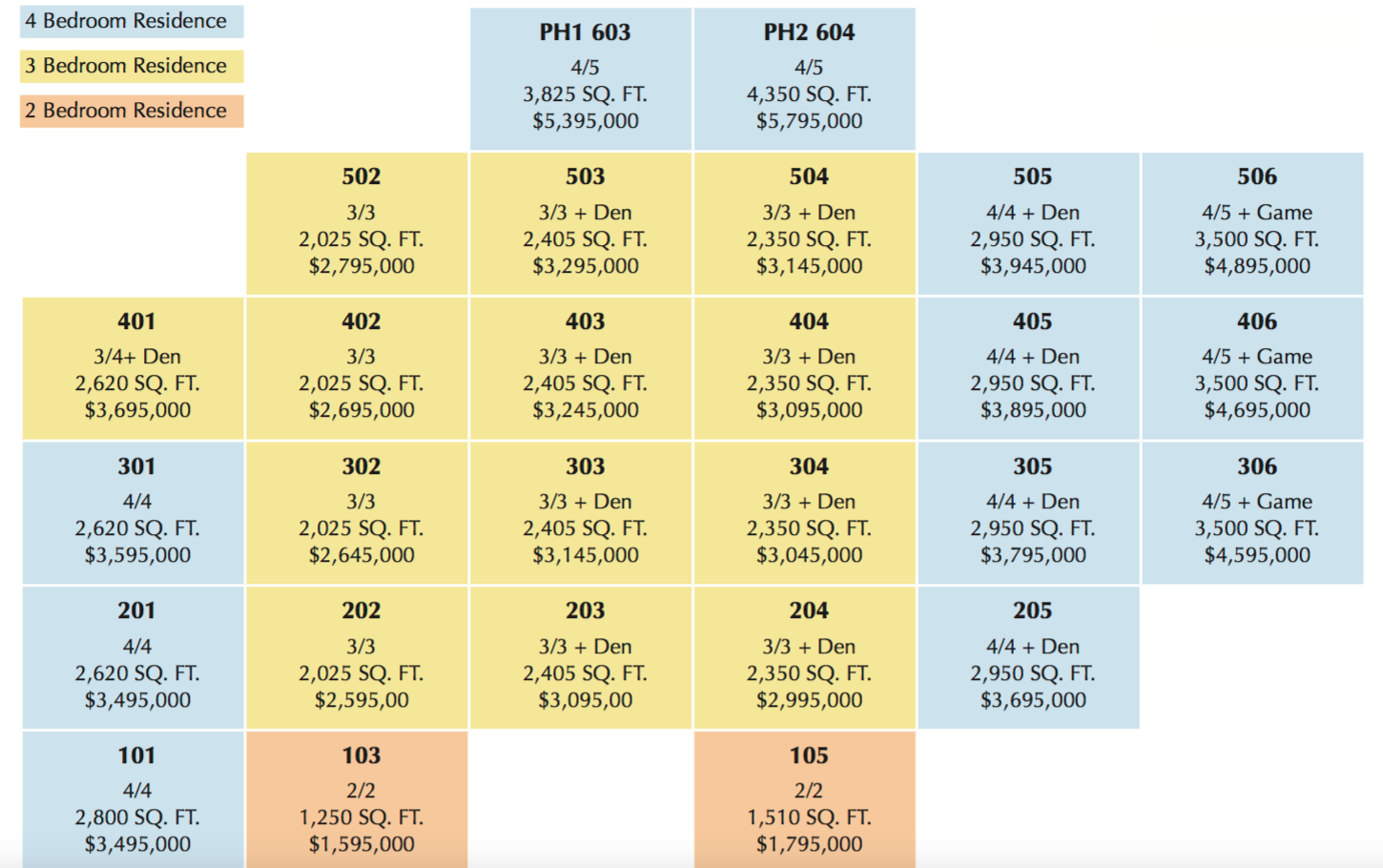 REQUEST FLOORPANS
An email will be sent regarding requested floorpans of One Empire Pass.
***Here is an example of the bedroom configuration below.